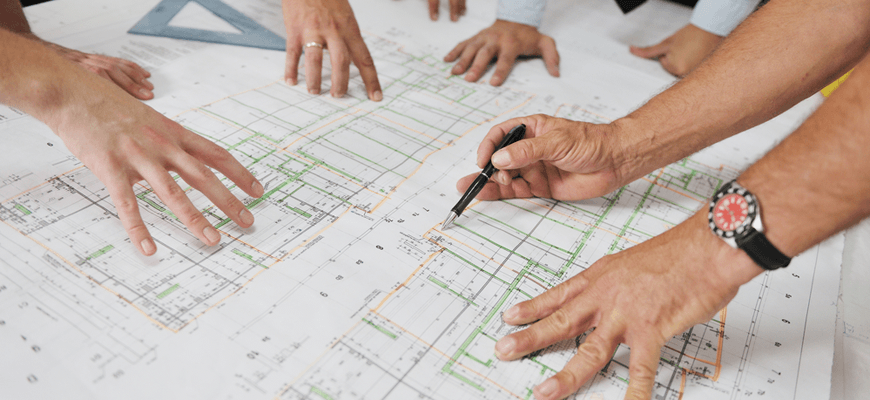 Polyergo Ltd is one of the most innovative Design & Build and integrated design & engineering practices in Crete.
Over the past 3 decades has pioneered a sustainable approach to Design & Build through a plethora of projects, from public infrastructure (schools, hospitals, squares), sculpure/painting galeries and old building restorations, to boutique hotels, holiday houses and villas.
Realising the complexities of a non-greek buying a property in Greece, and foseeing this gap, we recently introduced "Blue Villas" focusing on providing advice and assistance at the multitude of steps (property market research, property viewings, property purchase procedures, legal/technical issues) involved in the property buying process in Greece.
Other Business of Polyergo: